Lieutenants Exam - November 15, 2014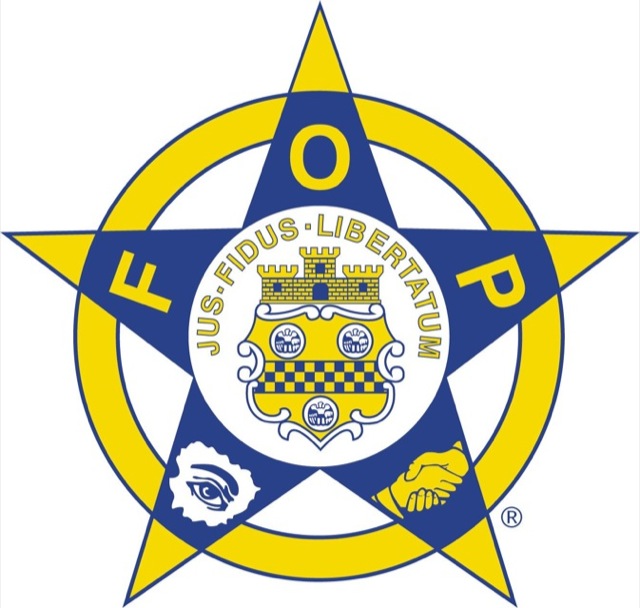 The 2014 NOPD Lieutenants Exam will be held on Saturday, November 15, 2014. Be sure to attend the last FOP Lieutenants Exam prep class on November 1, 2014. Capt. Dabdoub and Lt. Lea will be focusing on the in-basket portion of the exam followed by a review. As usual, the prep class will be held at Lakeview Presbyterian Church, 5914 Canal Blvd. from 9:00 am - 1:00 pm.
The Civil Service Department is considering allowing Lieutenants Exam candidates to type their responses for the written portion of the in-basket. If you are taking the exam and would prefer to write your answer by hand instead of using a computer, please let us know so we can pass that on to Civil Service.
Below is the official information bulletin (#4) regarding the date, place, time, etc. for the Lieutenants Exam.
---
INFORMATION BULLETIN #4
2014 POLICE LIEUTENANT EXAMINATION
October 2014
This bulletin is intended to up-date information regarding the Police Lieutenant test.
1. Test Date: November 15, 2014.
2. Where: Mt. Carmel Academy, 7027 Milne Boulevard in Lakeview.
3. Candidate Orientation:
Mandatory Candidate Orientation sessions will be held, in our offices (Suite 900, 1340 Poydras St.) on the following dates and times:
November 4, 2014 3:00 p.m.
November 5, 2014 10:00 a.m.
November 6, 2014 3:00 p.m.
November 7, 2014 10:00 a.m.
Soon, candidates for this exam will receive a letter regarding the scheduling for the orientation. You will be asked to pick a time and date for your orientation. Scheduling will be on a "first come, first served" basis. All candidates will be afforded the opportunity to receive this orientation.
4. New for this test:
All of the portions of this test will be related to each other. You will first review an in-basket; then, respond to video exercises; then, a writing exercise.
The in-basket will provide information that will help in responding to the videos and writing exercise. The in-basket will not be scored separately, as has been the case in the past. Rather, your responses on the other portions of the test will allow the assessors to determine if you were able to understand and use the information in the in-basket.
Also new for this test, we plan on having laptop computers available for the writing exercise portion of the test.
---